Source: Google Trends
The Signal: In 2019, TikTok became the second-most downloaded app in the world (after WhatsApp). The social app clocked more than 700m downloads (w/ $177m in revenue) last year.
Around November of 2019, the Google search trend for "TikTok lights" began to take off.
Why? Well, apparently adding LED light effects was a sure way to get "TikTok famous" by supercharging anyone's short TikTok clips.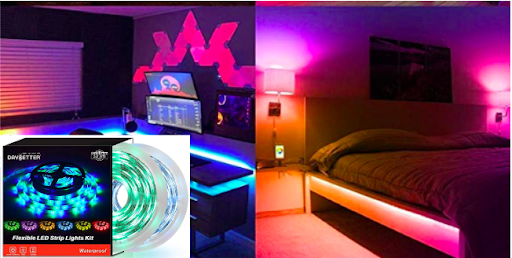 The search interest in "TikTok lights" has come down from recent highs but with the recent release of Byte — the short-video looping app being dubbed Vine 2.0 — the appetite to pimp up social videos isn't going anywhere.
The Opportunity: Opportunities in the space include: 1) selling LED light kits; 2) selling other mobile filming accessories (maybe in a bundle) such as tripods, ring lights, vinyl backdrops, or holders; 3) creating instructional content for Tik Tok users.
Comments